K'IEN is the first of the 64 hexagrammes that compose the Yi-King, the oldest founding Chinese book.
K'IEN is the one who initiates, who creates. He is favored by fate, success is coming from persevering.
Since it's beginning, K'IEN persevere fiercely on its freedom of creativity, indeed, it helps putting the light on young talents.
Creativity, emotion, discovering and exigency are what motivate K'IEN since 30 years.
Made by its success but also by its mistakes, K'IEN has a strong DNA which it would never renounce to.
Each movie produced by K'IEN has the ambition to be different by offering to the spectator a little extra of soul.
Writers as film directors can rely on undeniable strength of David Kodsi and its team,
who are leading to an end the projects, no matter what difficulties.
2015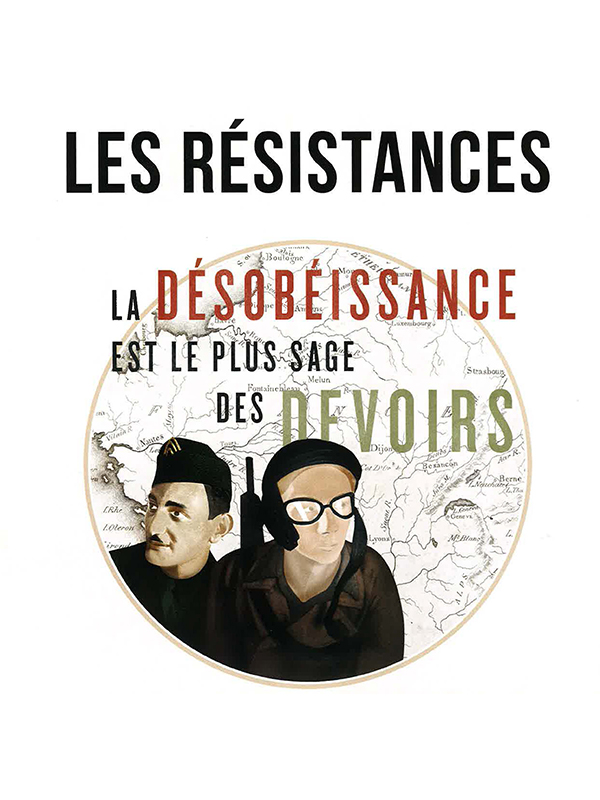 Web documentaire « Les resistances »
First Prize for a Web Documentary / JURY PRIZE - WEPROGRAM FESTIVAL - WEBDOC category
2014
Michael Kohlhaas directed by Arnaud des Pallières
Kien coproduced 
Michael Kohlhaas
. Nominated in
5 Cesar categories.
The movie wins awards for the Best Sound Cesar and the Best Original Musique Cesar.
2012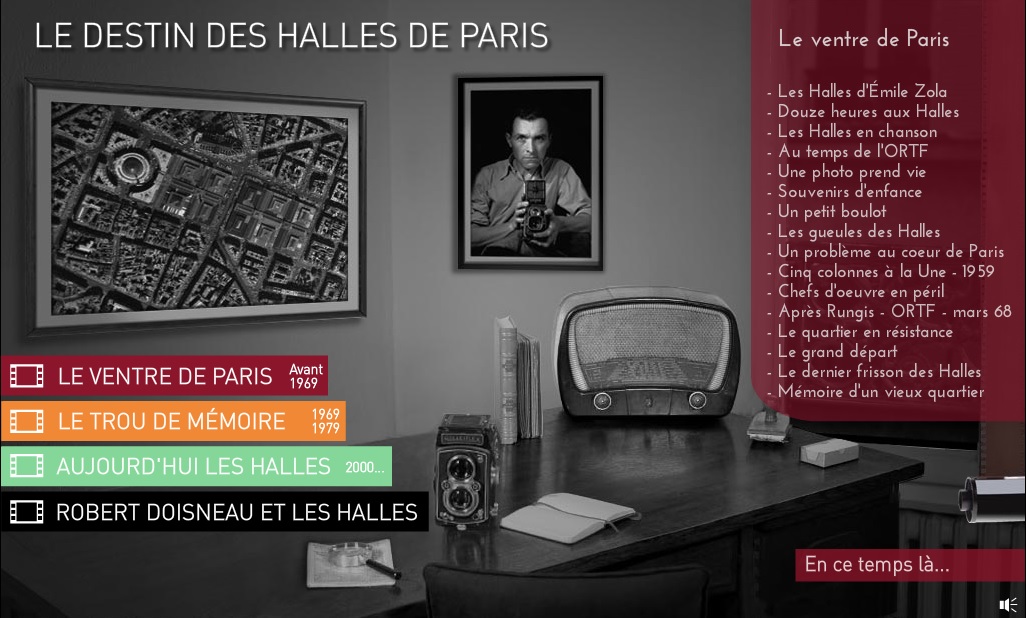 « The destiny of Halles » directed by Vladimir Vasak
Kien produced its first Web Documentary. With "Têtes raides"'s song and Robert Doisneau's photographies, Vladimir Vasak helps us to understand the "tragic" destiny of Halles of Paris.
2011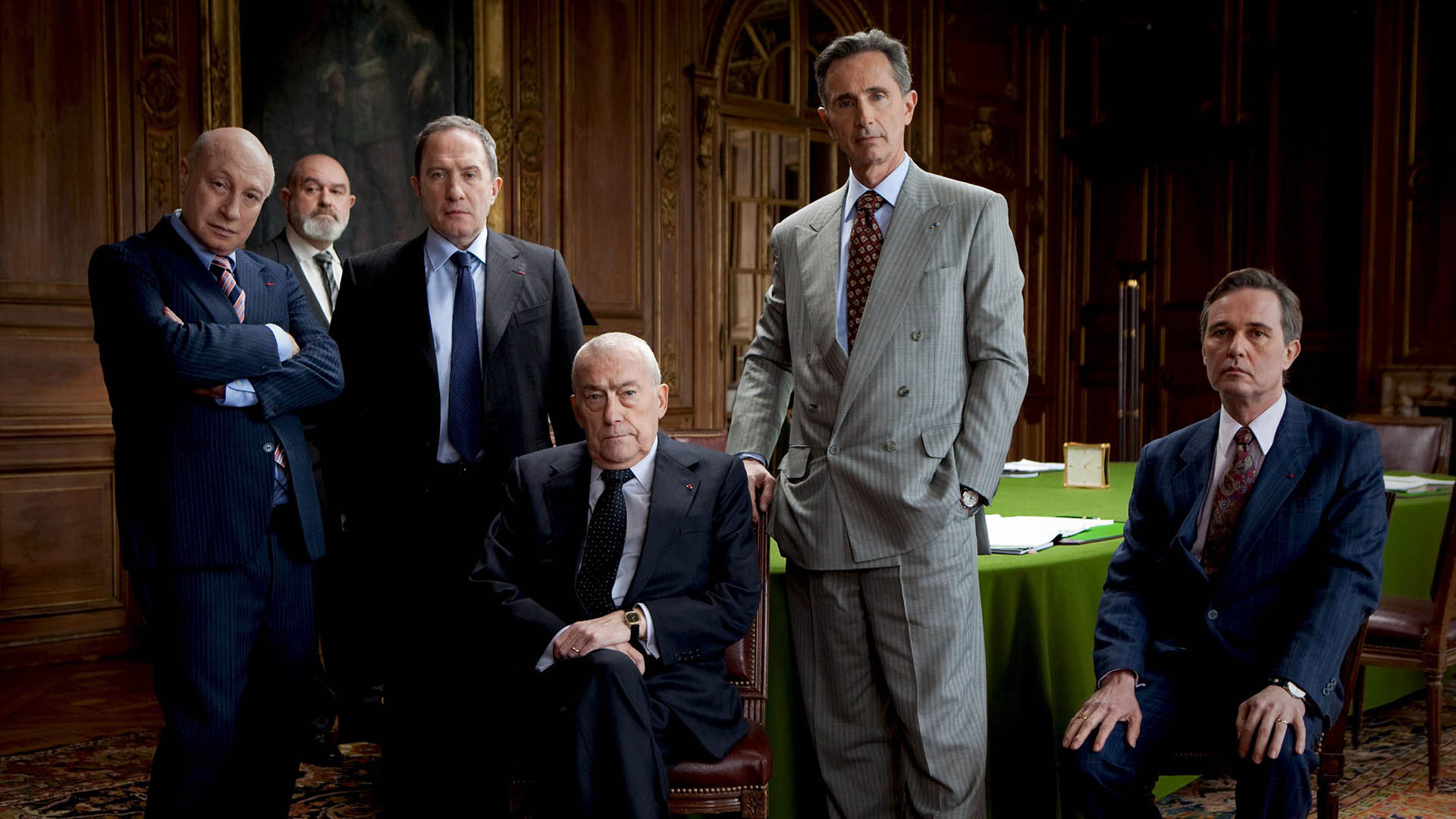 « Gordji's Affair » directed by Guillaume Nicloux
Kien produced its first  TV Film for Canal + Original Creation. It recounts the Mitterand-Chirac coalition during the Rennes Street's Attack in 1986.
2011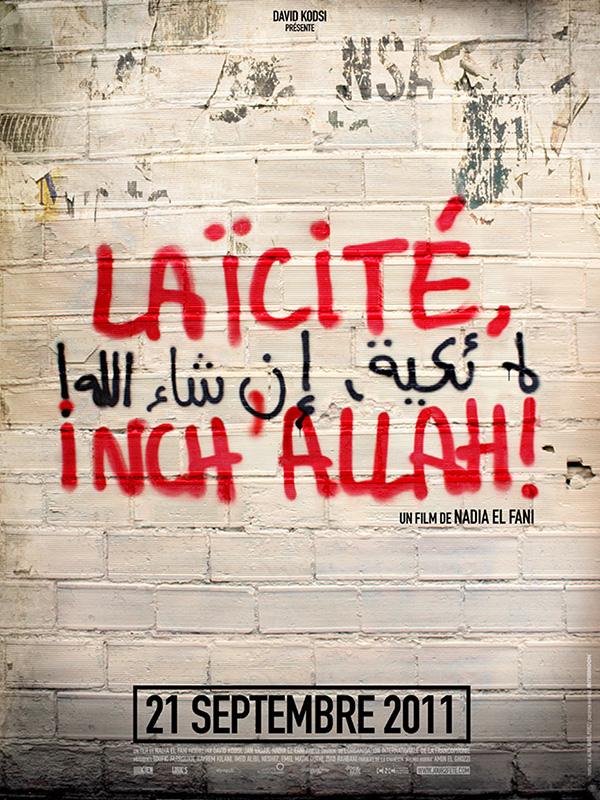 « Secularism Inch'Allah »
For her first Documentary, Kien supports Nadia El Fani on her Freedom of thought quest which she always dreamed about for a Tunisie in the grip of Revolution.
2011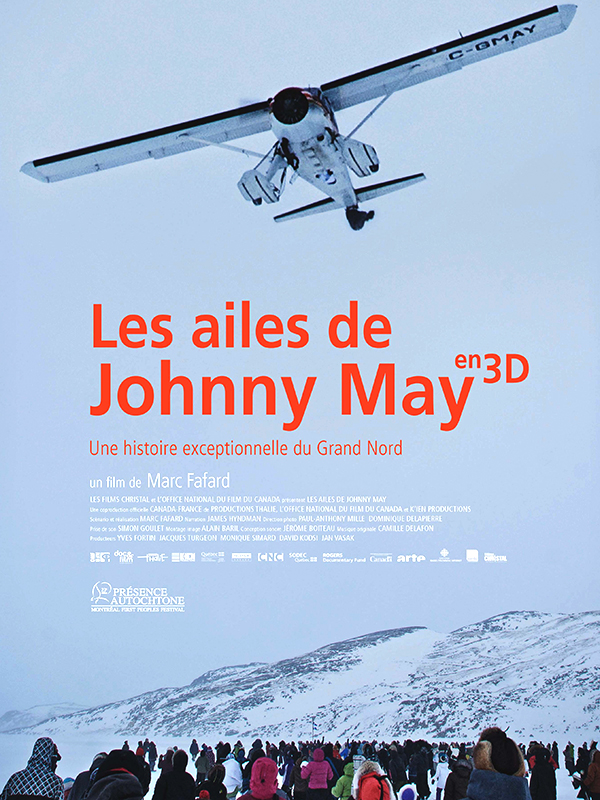 « The wings of Johnny May » directed by Marc Fafard
After long years of development and extreme shooting conditions, "The Wings of Johnny May, the first 3D Documentary finally sees the light of the day. A pilot flew his small plane over northern Quebec. He saw dogsleds, tents and igloos, a people whose way of life had changed little over thousands of years.
2010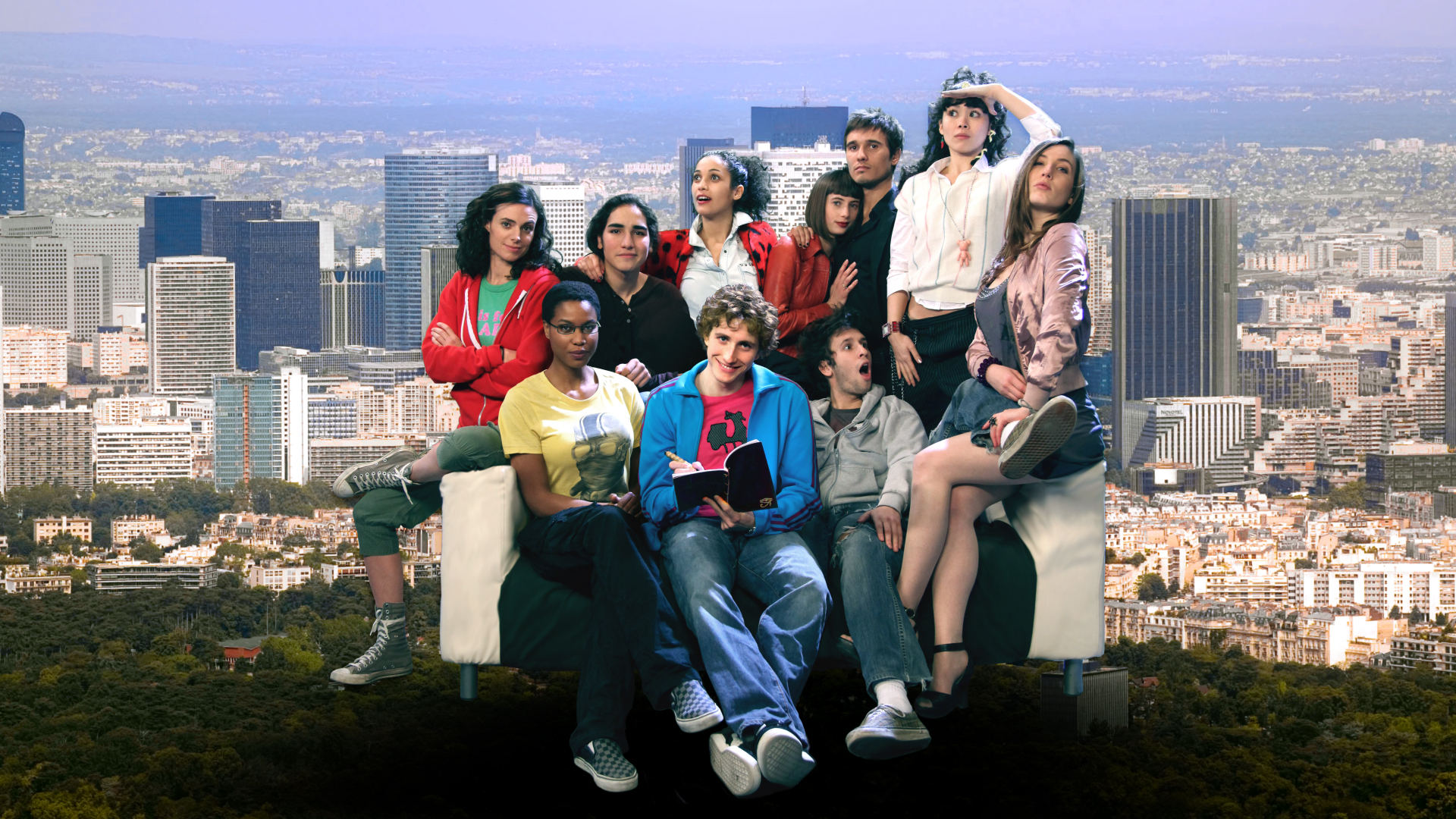 « Strictly Platonic » directed by Michel Catz
First step into Sitcoms with this fantasy and off-the-wall humor serie for France Television ( 26 x 26')
2008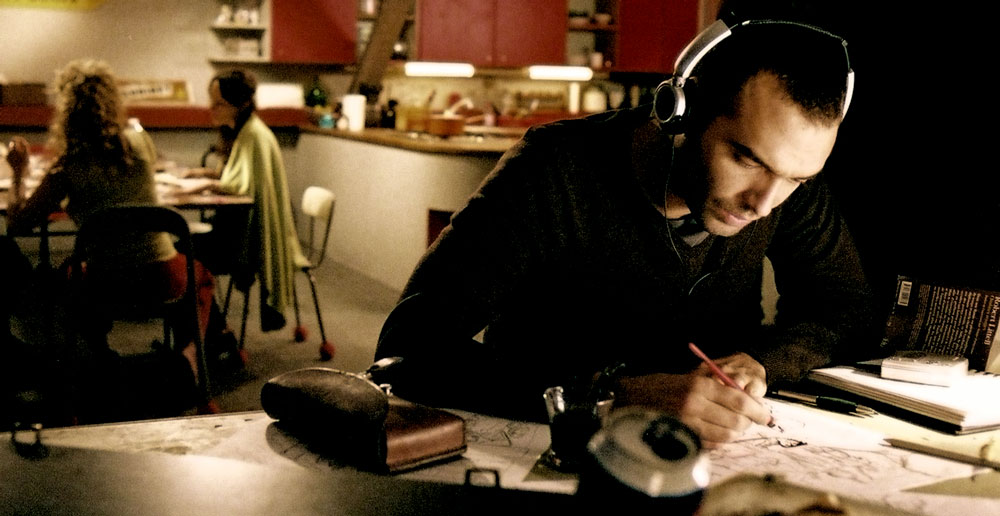 « Azad » directed by Nicolas Tackian
Kien produced "Azad",it first movie mixing shots and animation (Jean-Jacques Prunes).
2007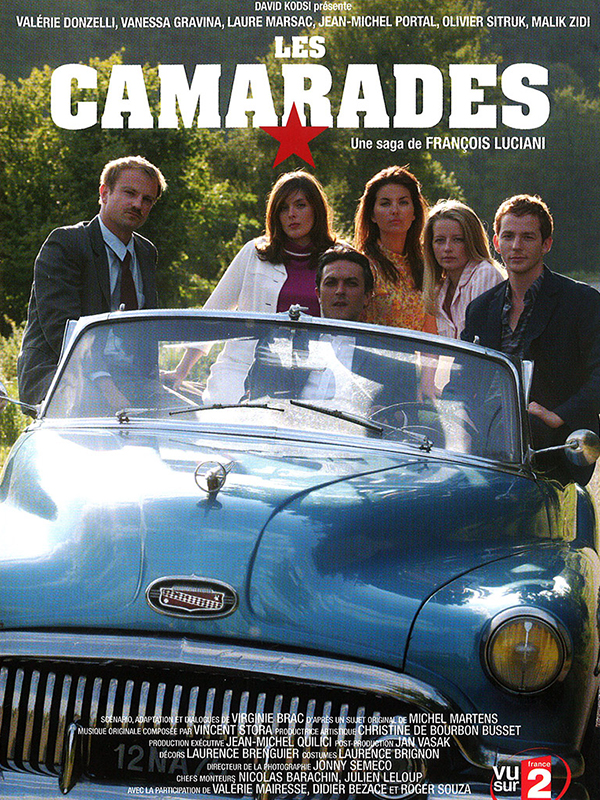 « Comrades »
With "Comrades" Kien produced its first mini-serie for France Television (3 x 90').
2006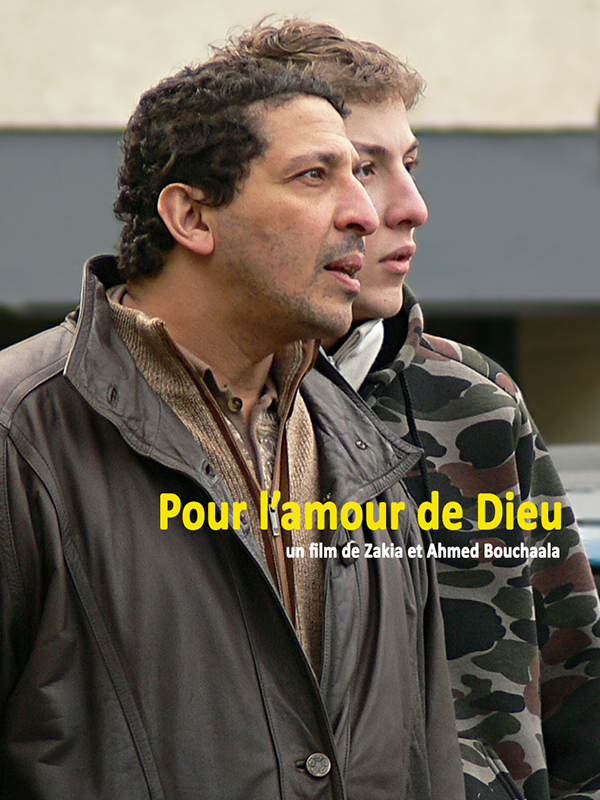 « For God Sake »
Kien produced "For God Sake" its first TV serie for ARTE France, directed by Zakia and Ahmed Bouchaala.
2004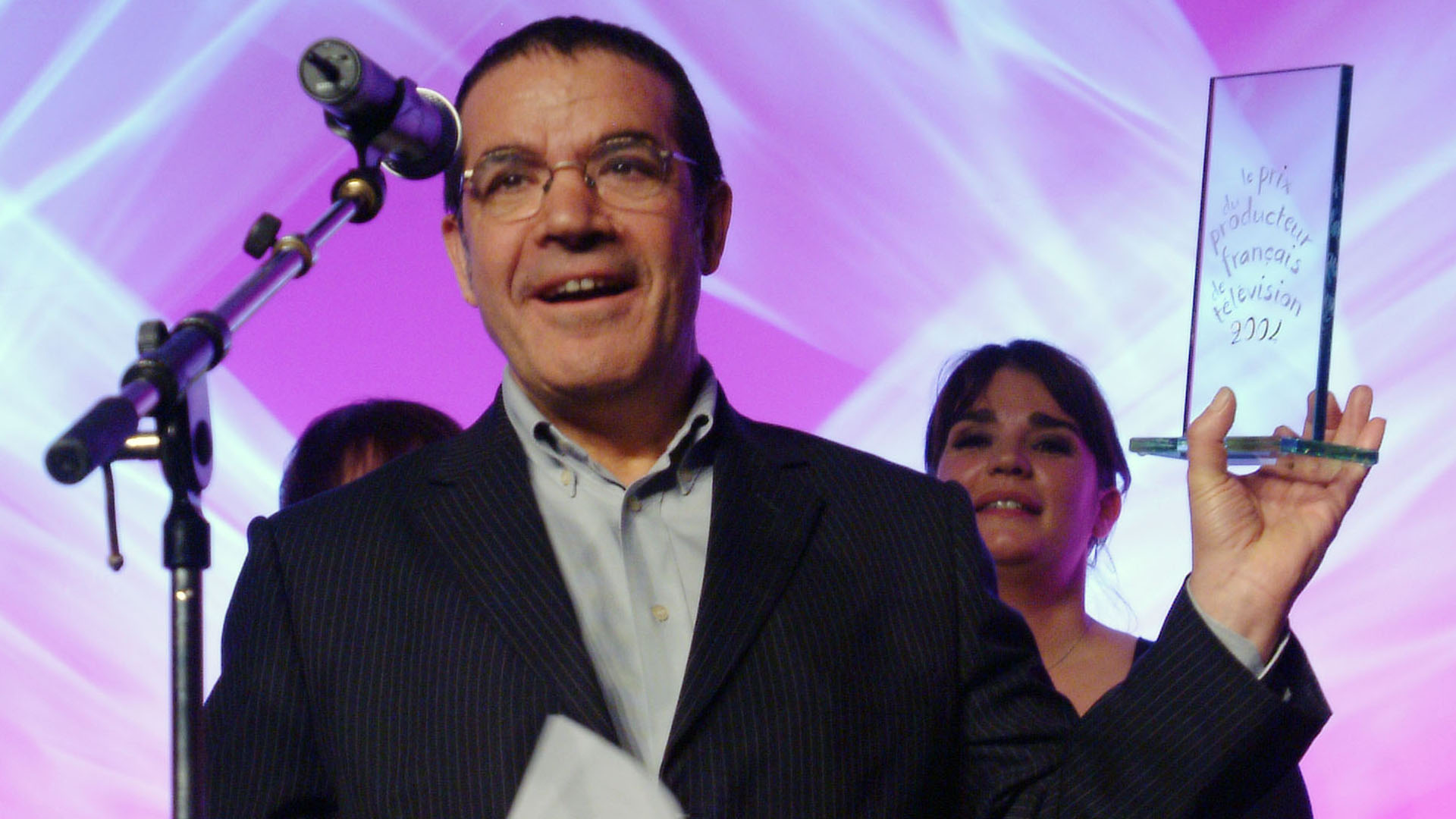 French Television Producer Award 2004
David Kodsi received the Procirep French television Producer Award at the Luchon Festival.
2003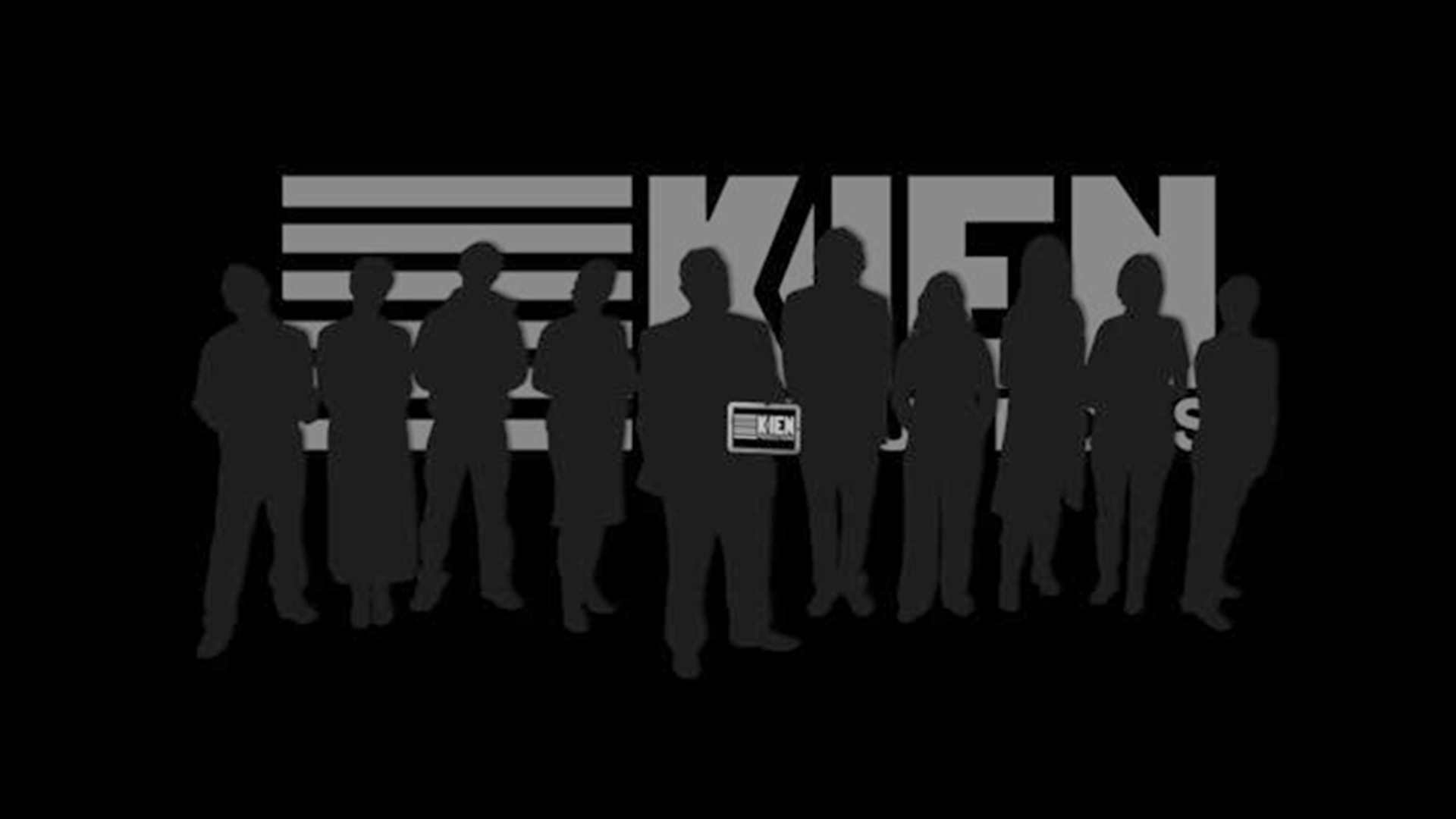 End of the Expand Adventure
End of the Expand Adventure, Kien Productions get back its independance.
2003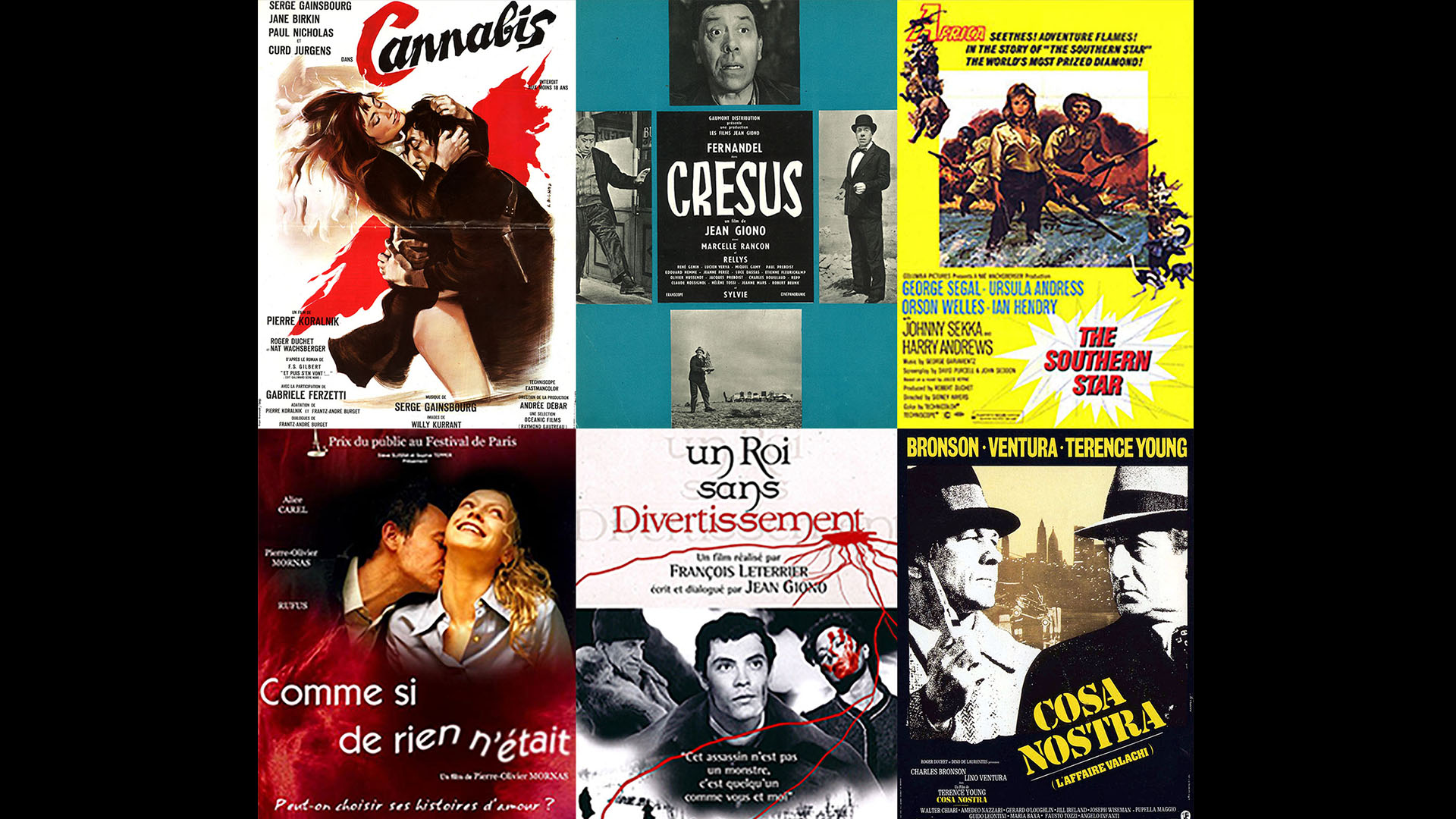 Kien creates its film distribution service
Kien creates its film distribution service for its own movie and its favorites.
2002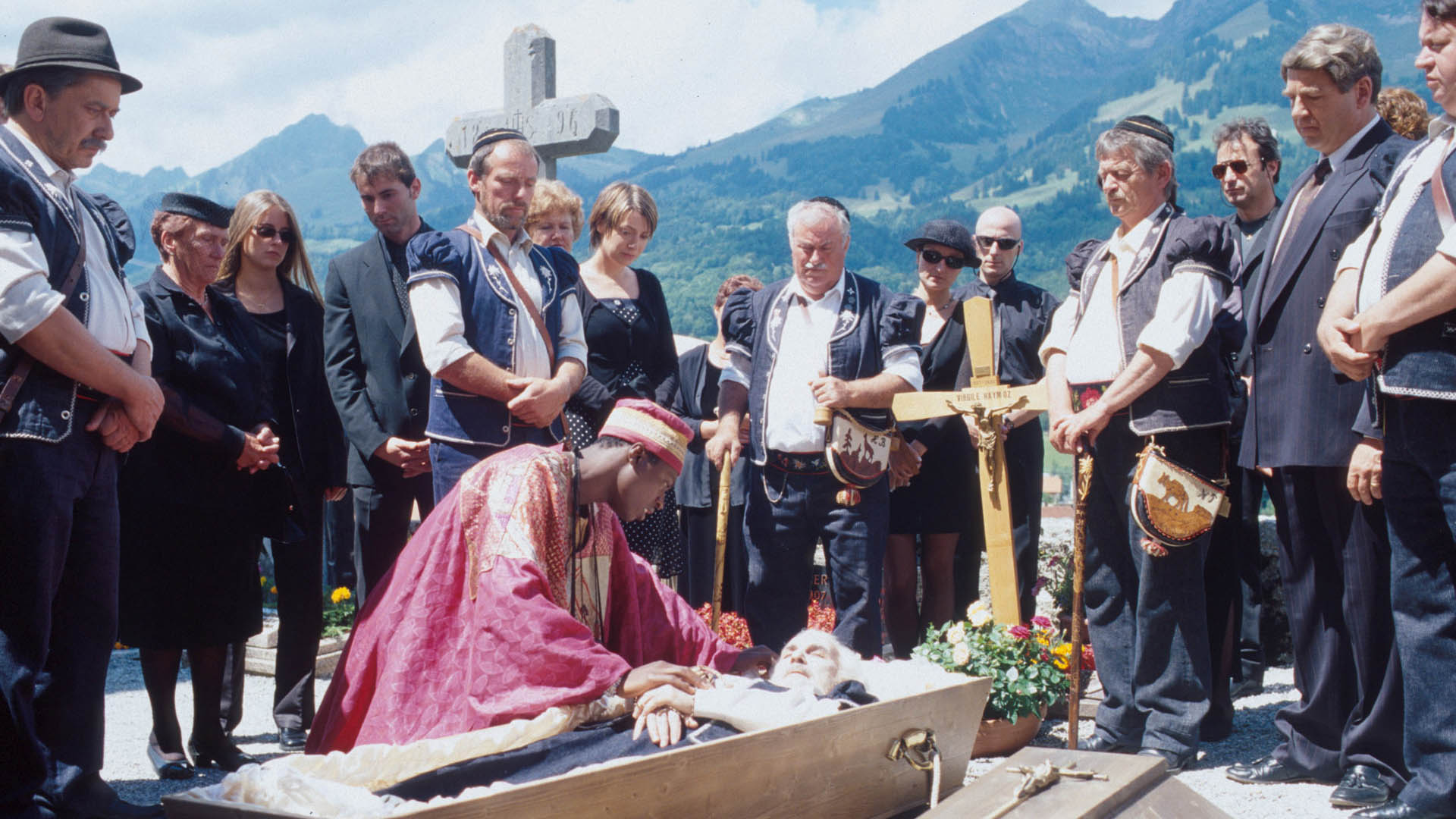 « The Heir »
Kien coproduced its first TV film for ARTE Strasbourg with TSR and France 2.
1998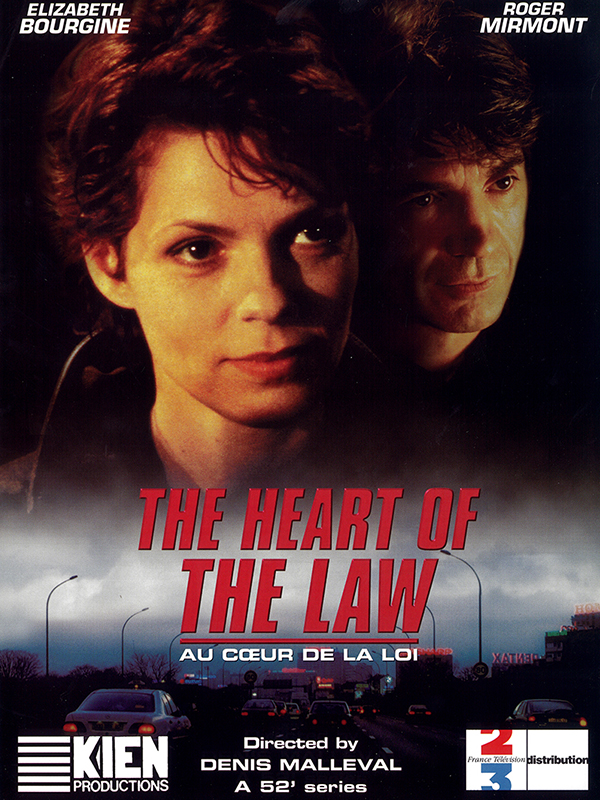 « The Heart of the Law » directed by Denis Malleval
Kien produced its first serie for France Televisions
1997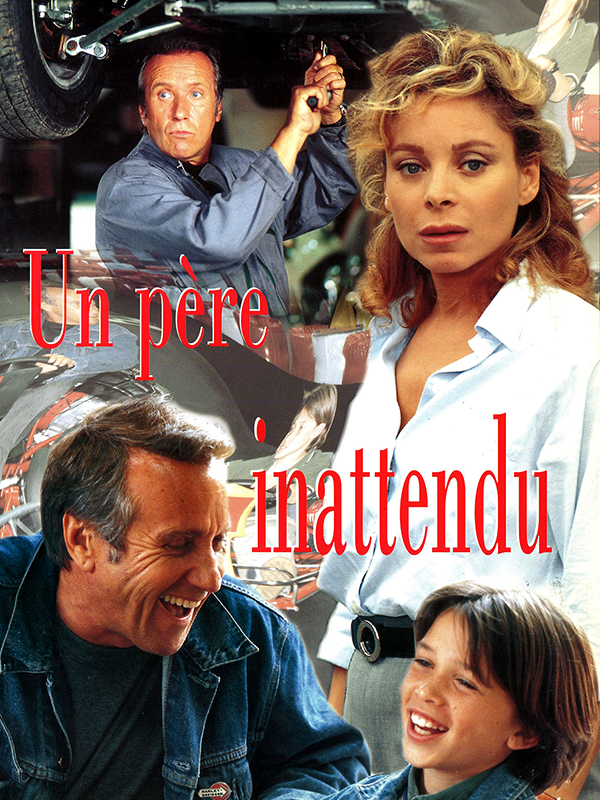 « Unexpected Father » starring Yves Renier
Kien coproduced its first TV film for TF1
1994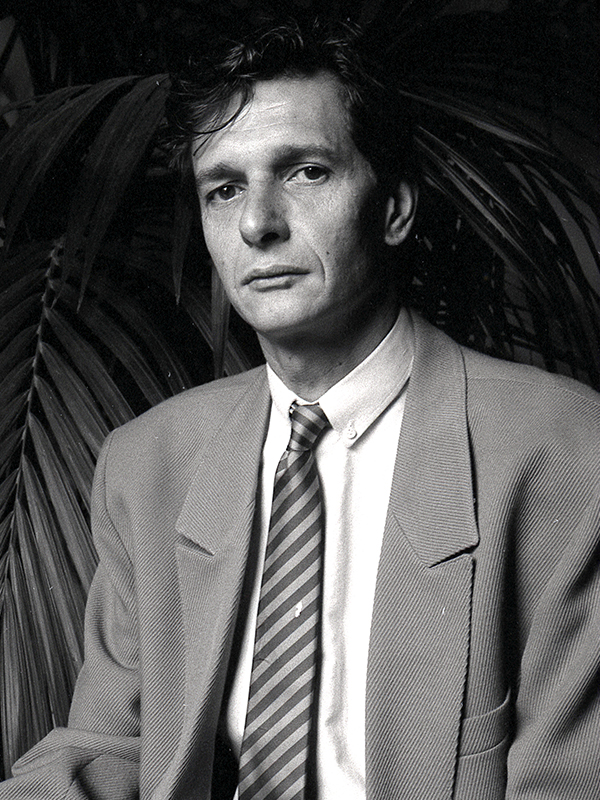 Patrice Poiré Death
David Kodsi close friend and associate Patrice Poiré died. David Kodsi takes up the reins of the company.
1994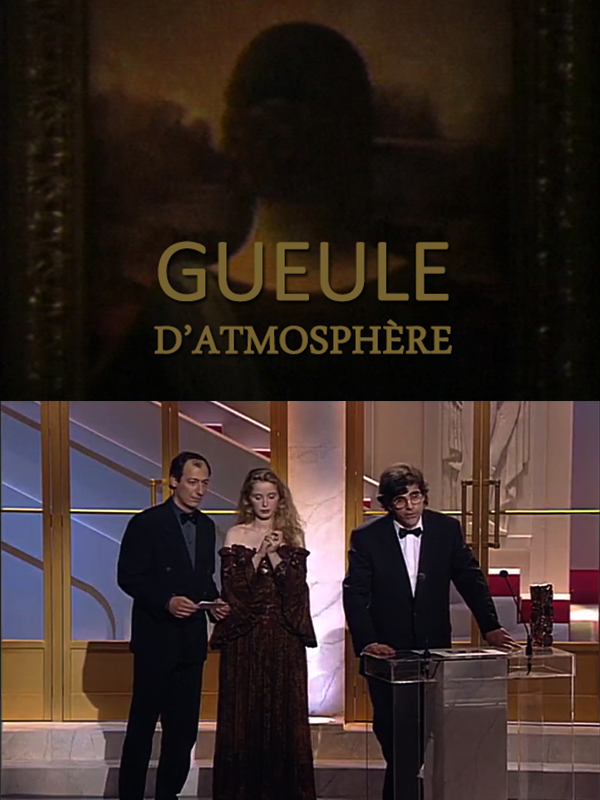 « Atmosphere face » directed by Olivier Péray
First great award with the Best short film Cesar Award
1992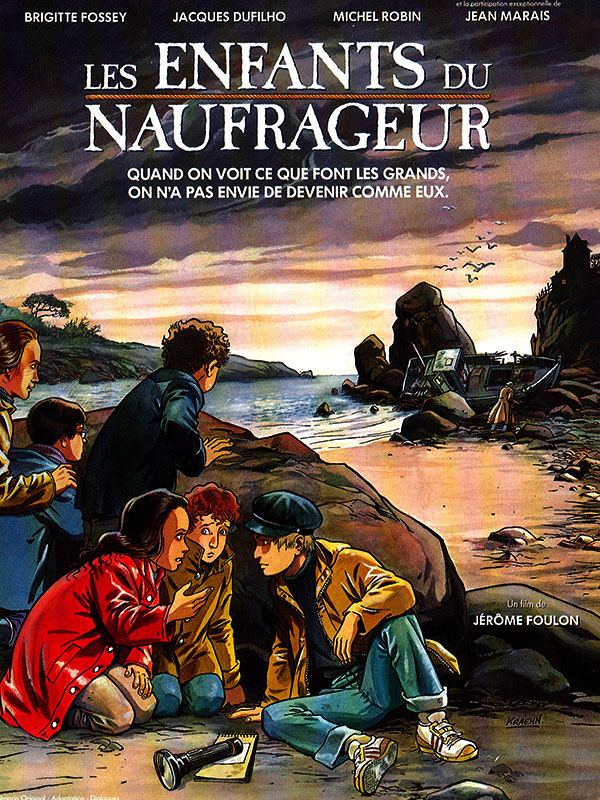 « Children of the wrecker » directed by Jérôme Foulon
First full-length feature film
1992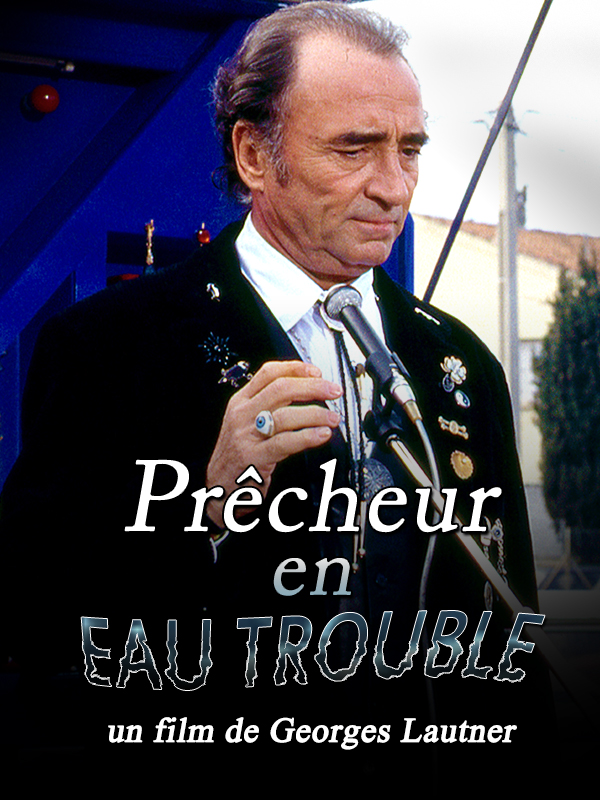 «Precheur en eau trouble» directed by Georges Lautner
First TV film and first coproduction with Antenne 2, Canal + and M6
1990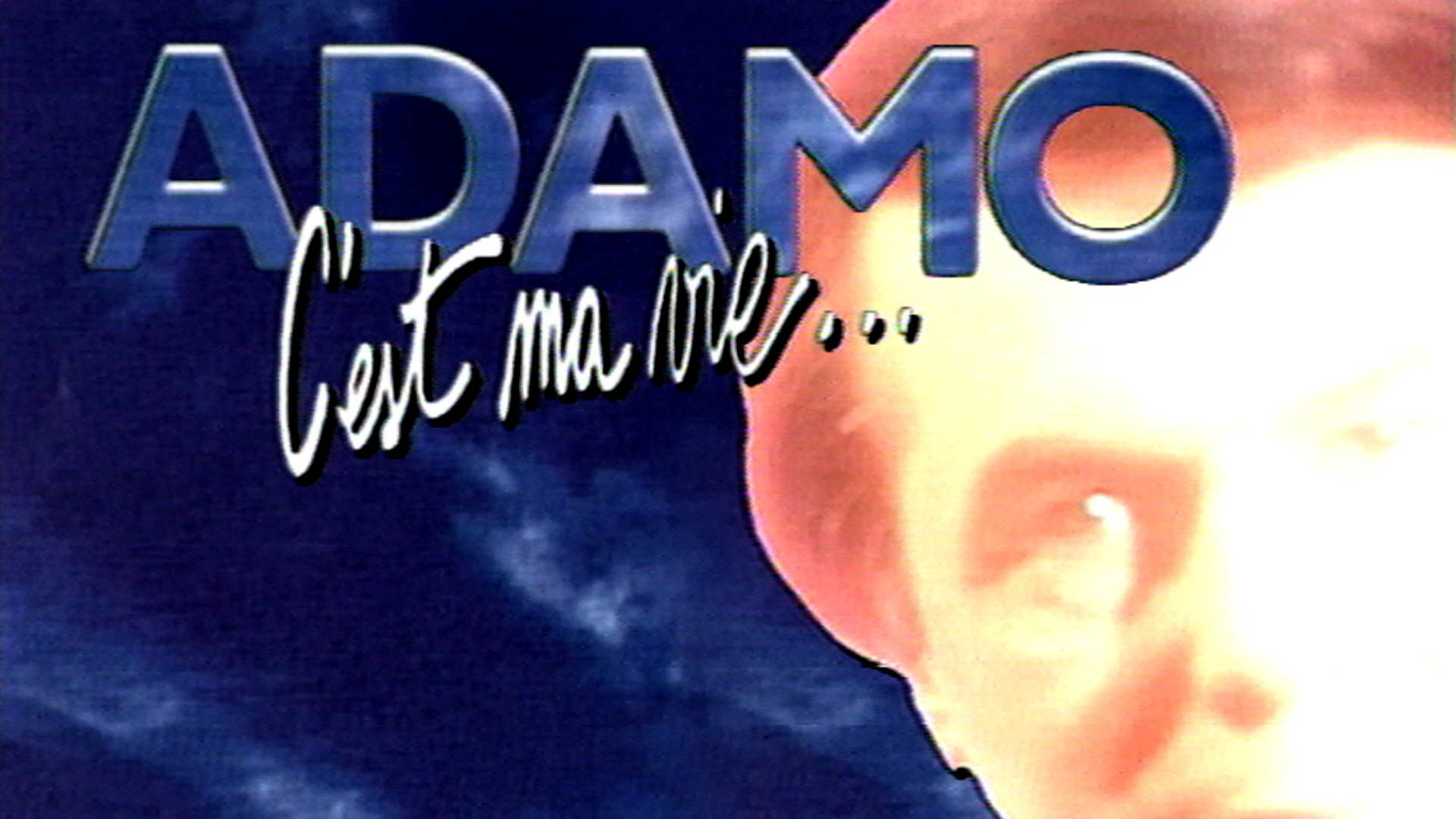 Adamo – It's my life
First concert video recording
1990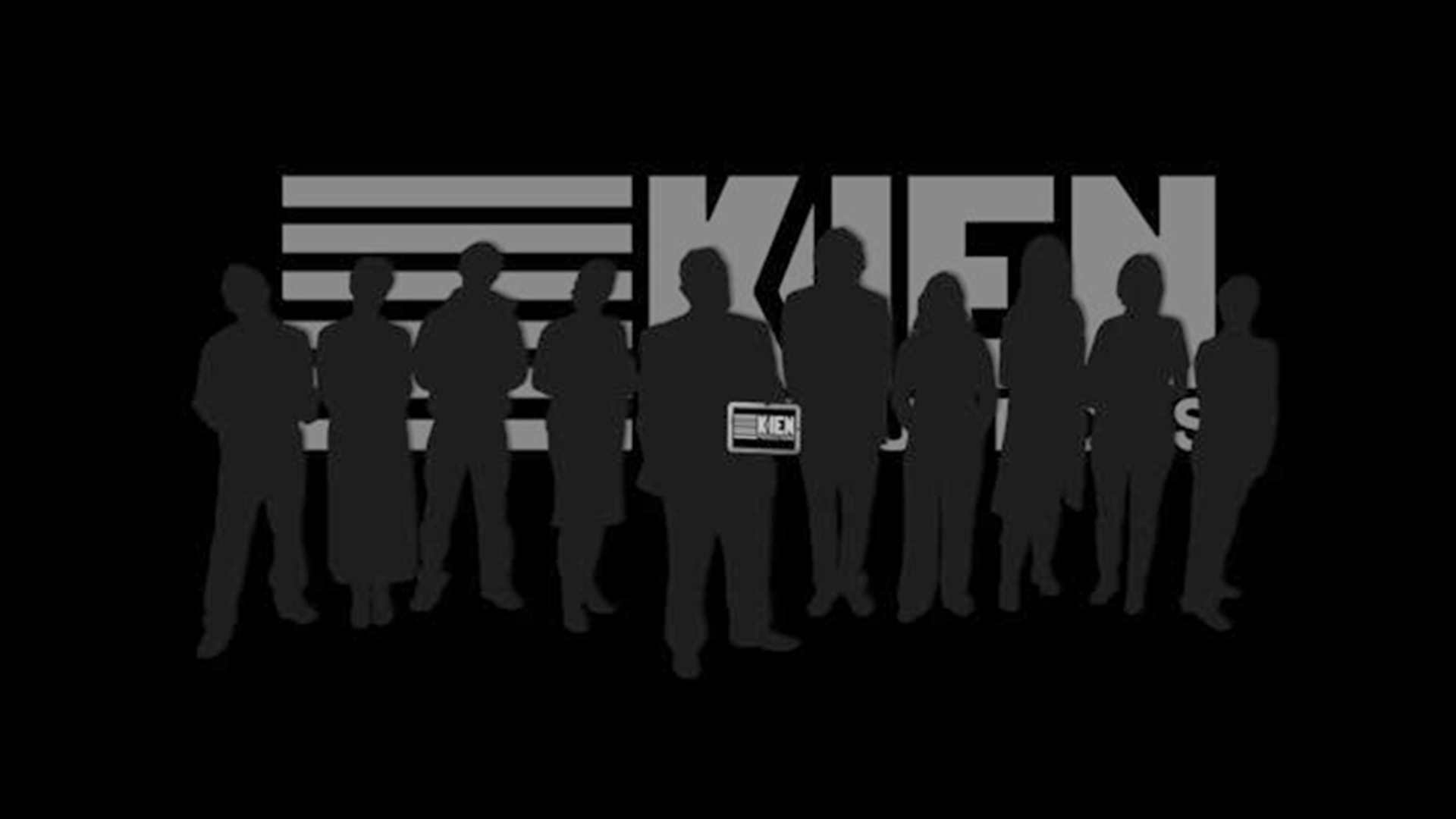 Kien stops advertising production
1990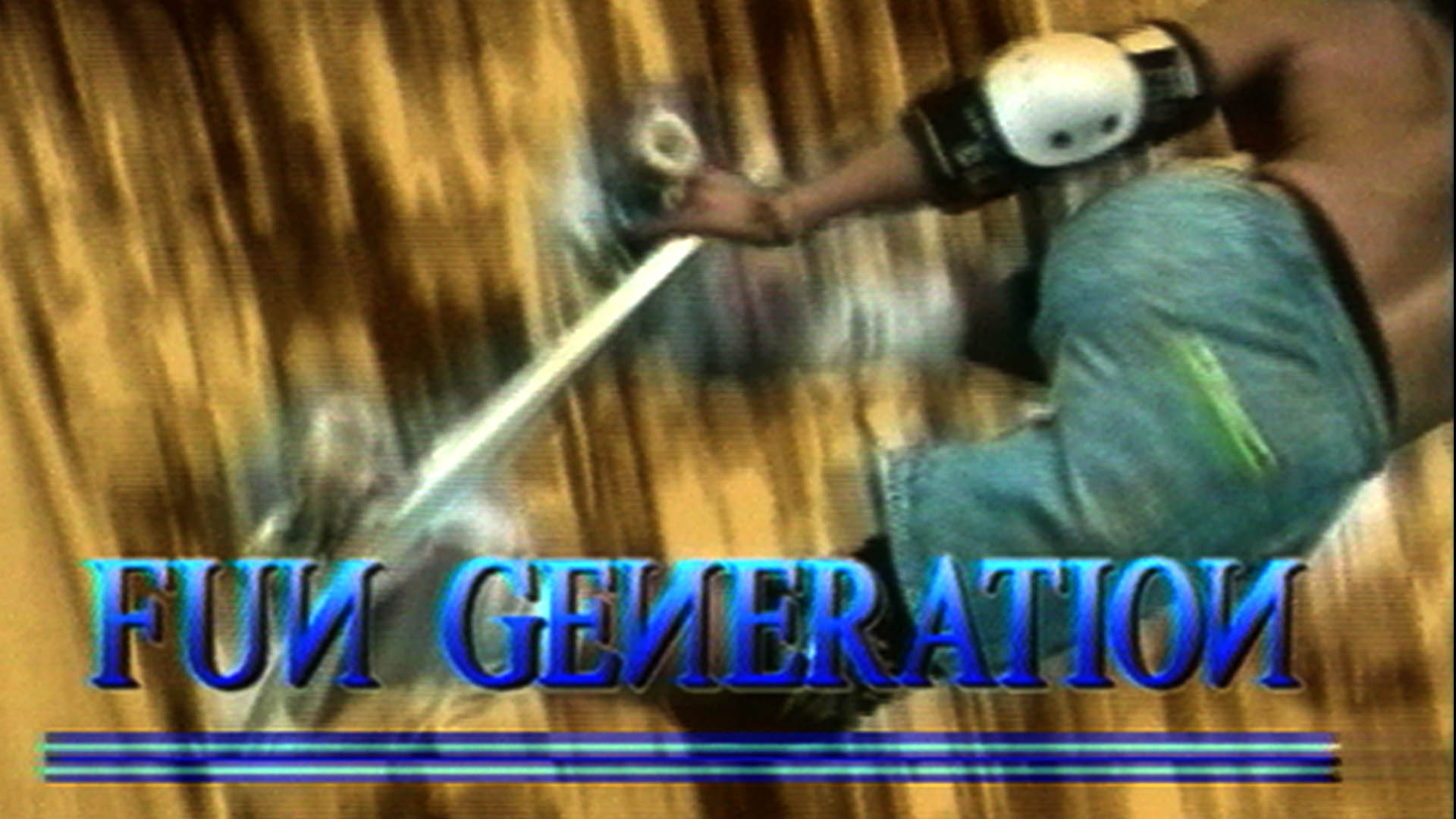 Fun Génération (former name 4th sensation)
1989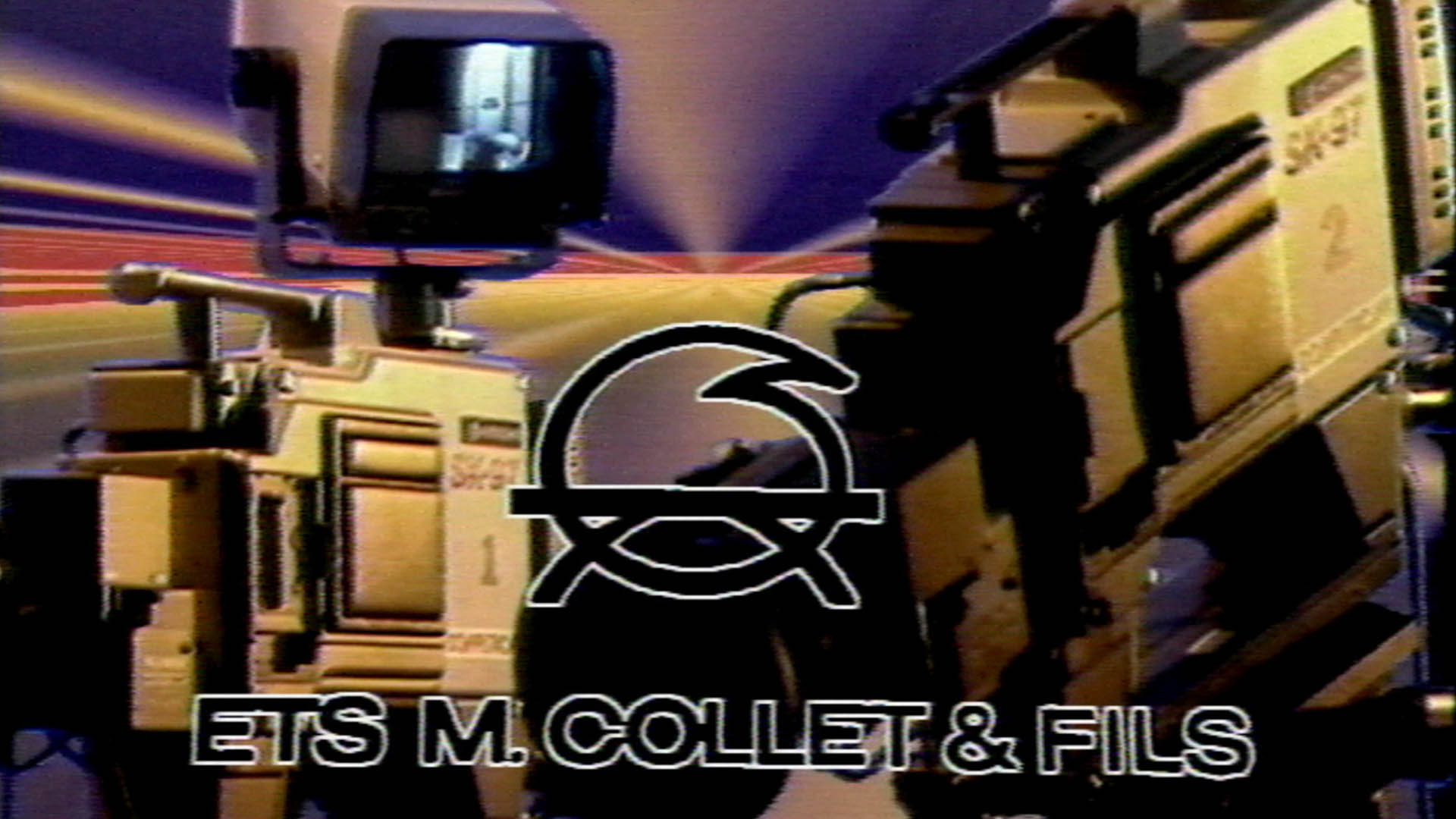 Ets M. Collet & Sons
First Prize at the Biarritz Grand Prize Festival
1989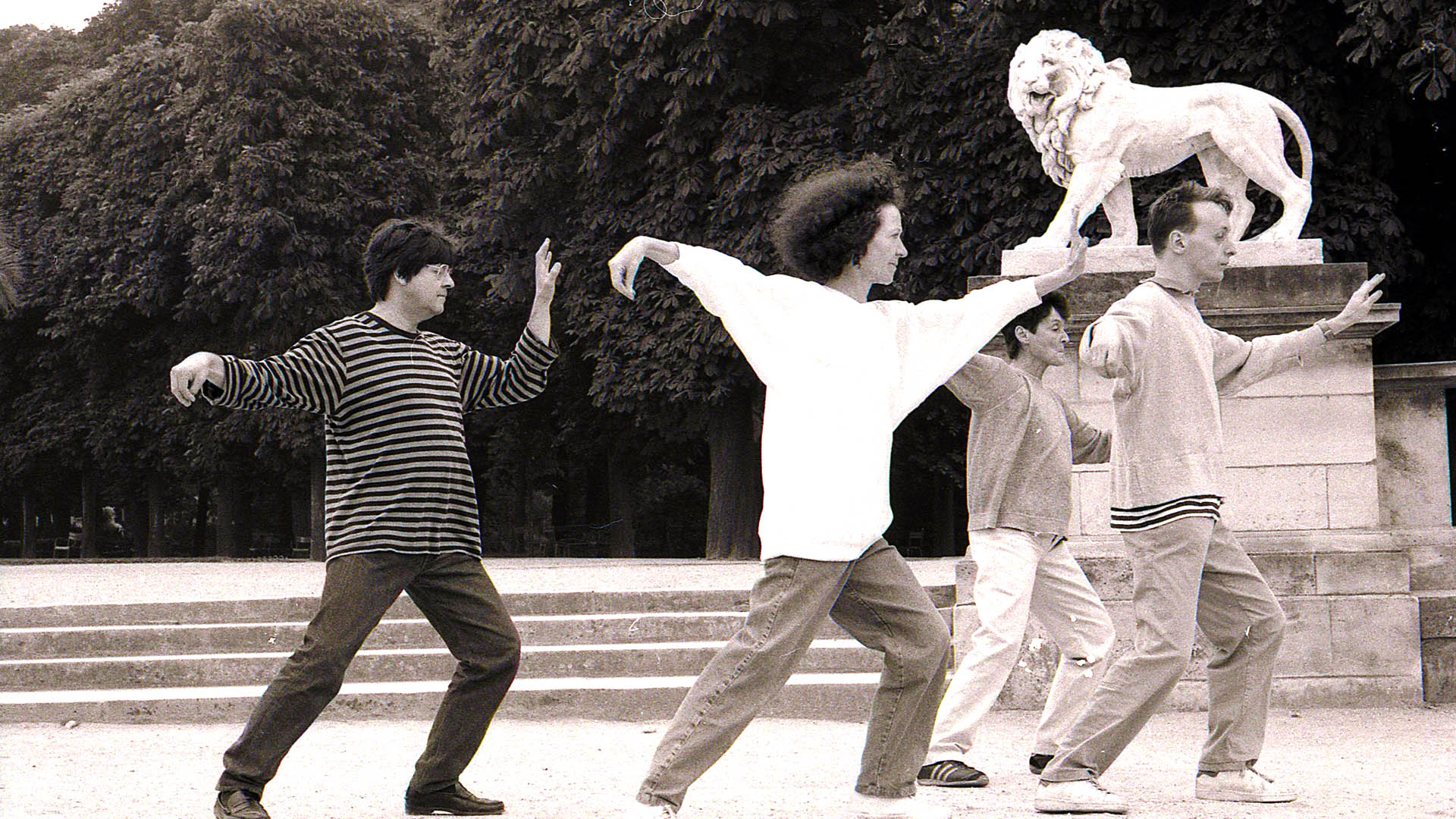 1989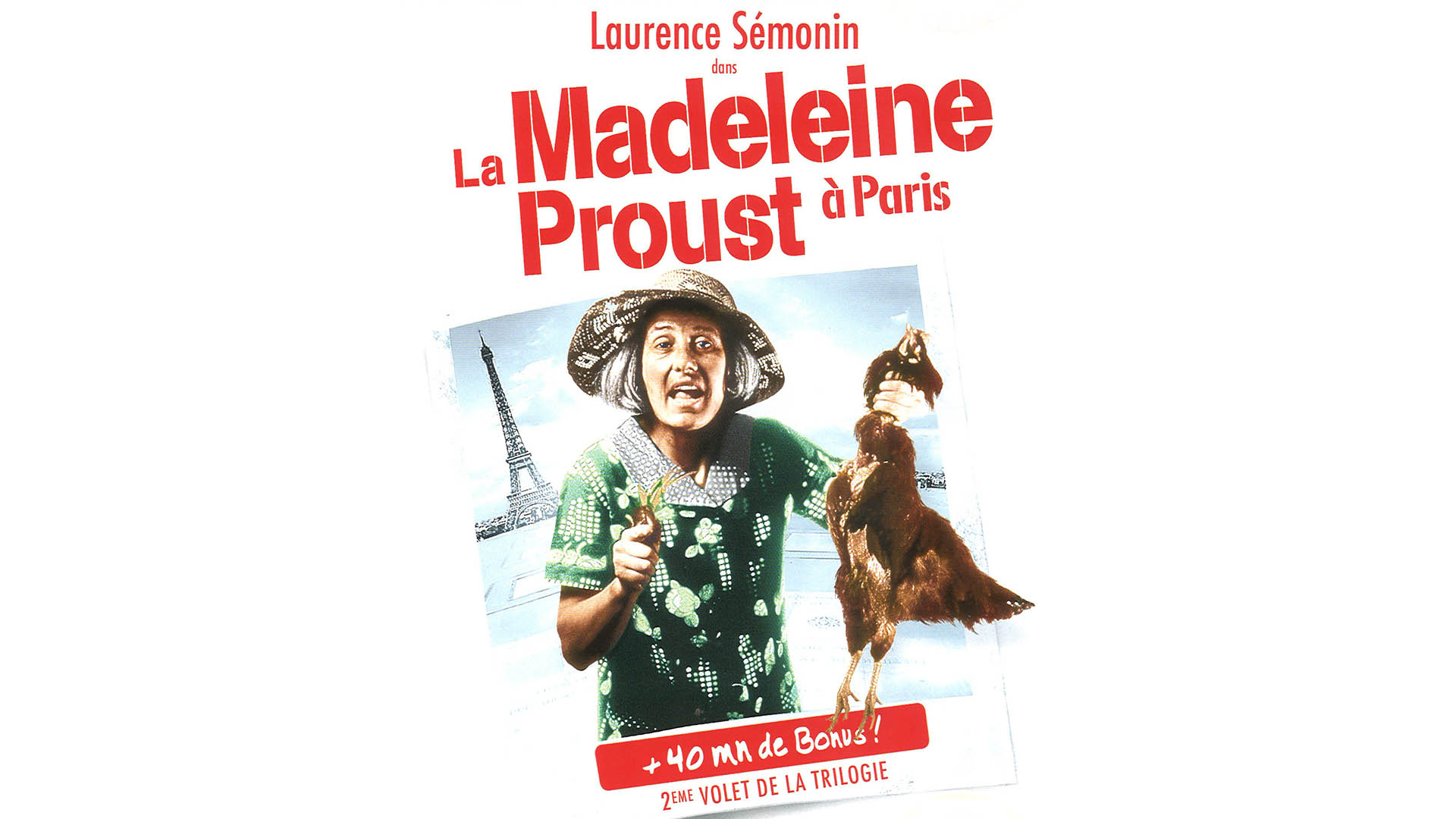 The Proust madeleine
First show video recording
1988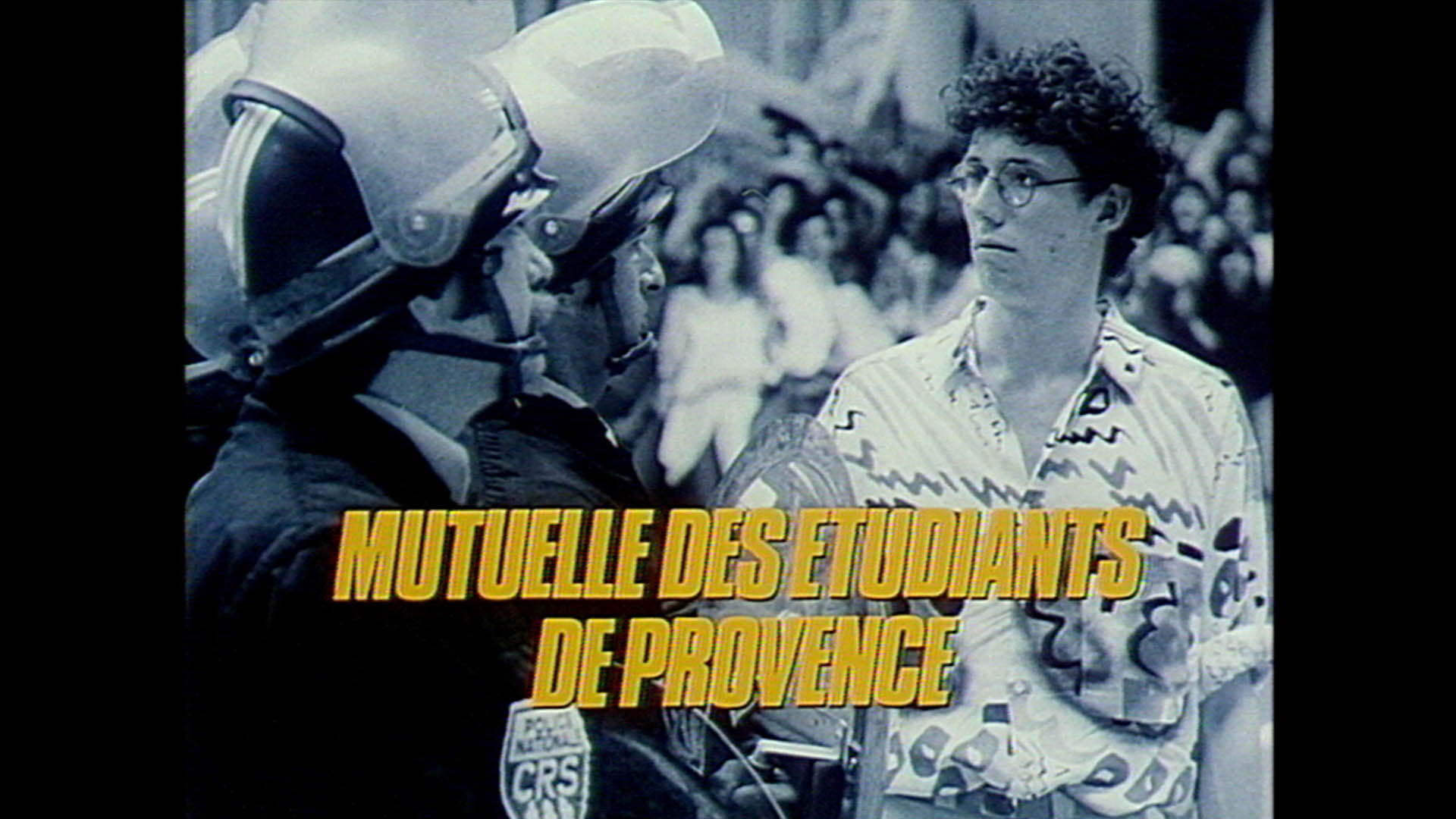 Students insurance of Provence
First Advertising Prize at Grand Prize Stategies
1988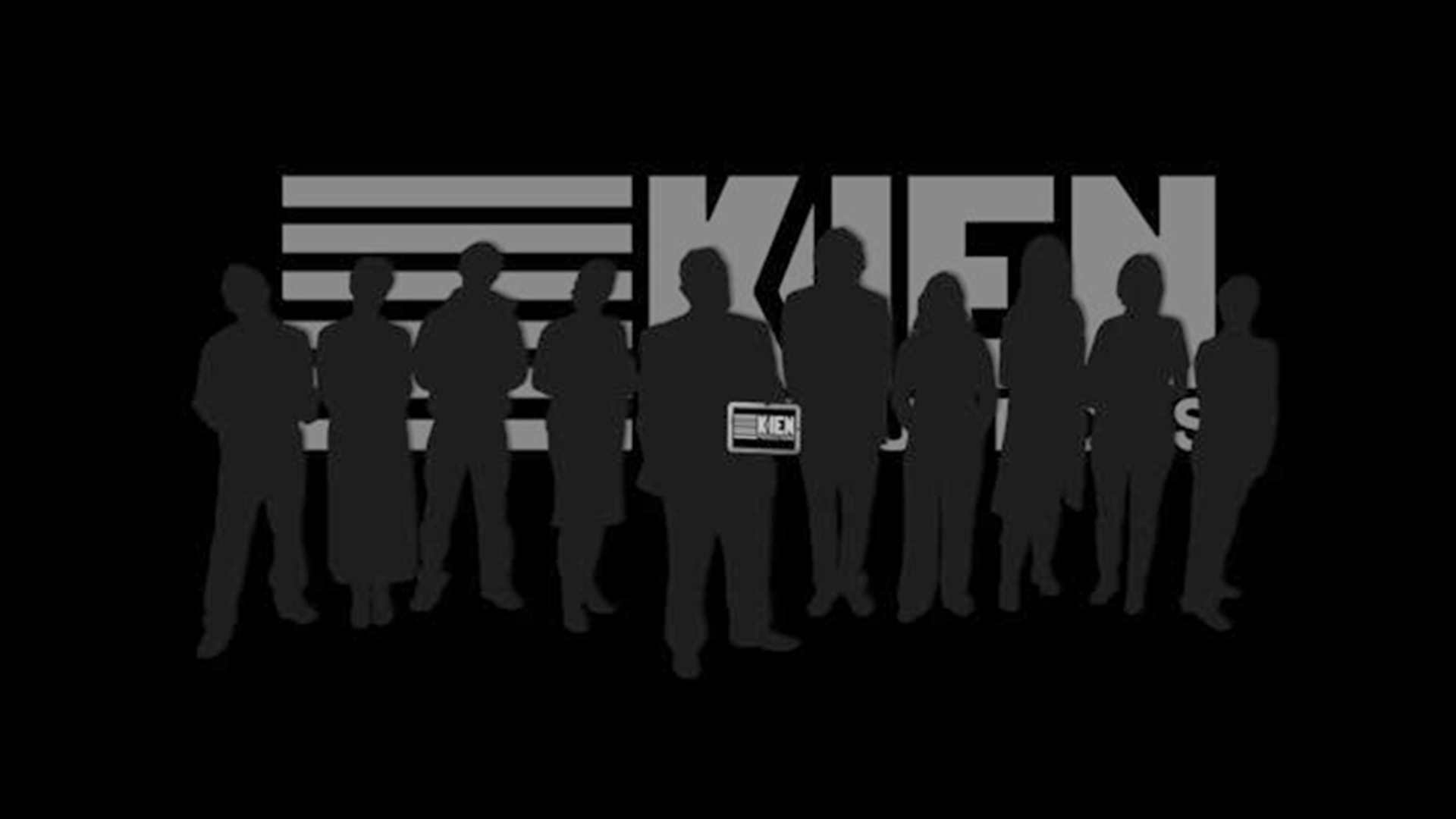 Expand enter into Kien's capital
1986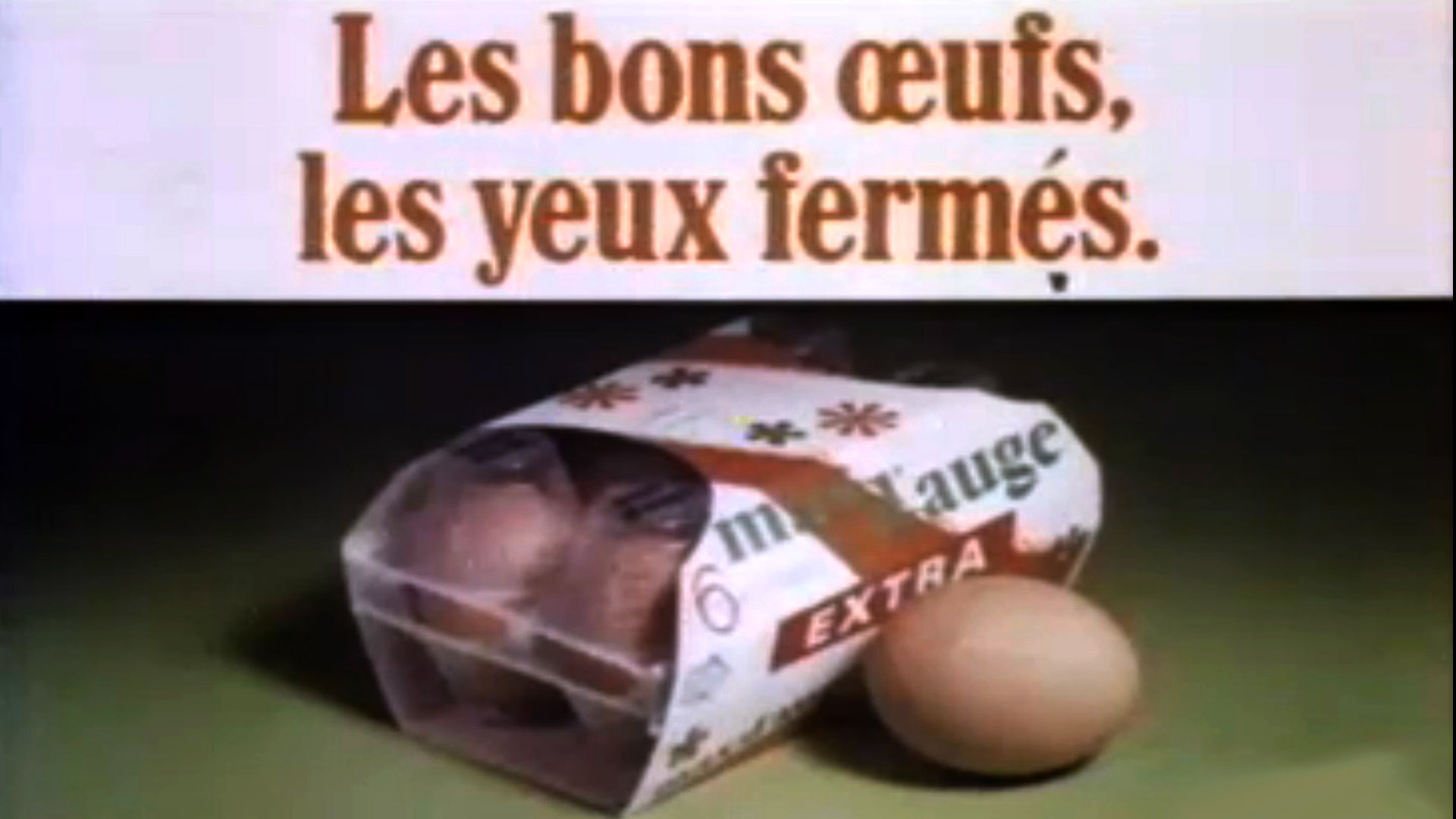 1985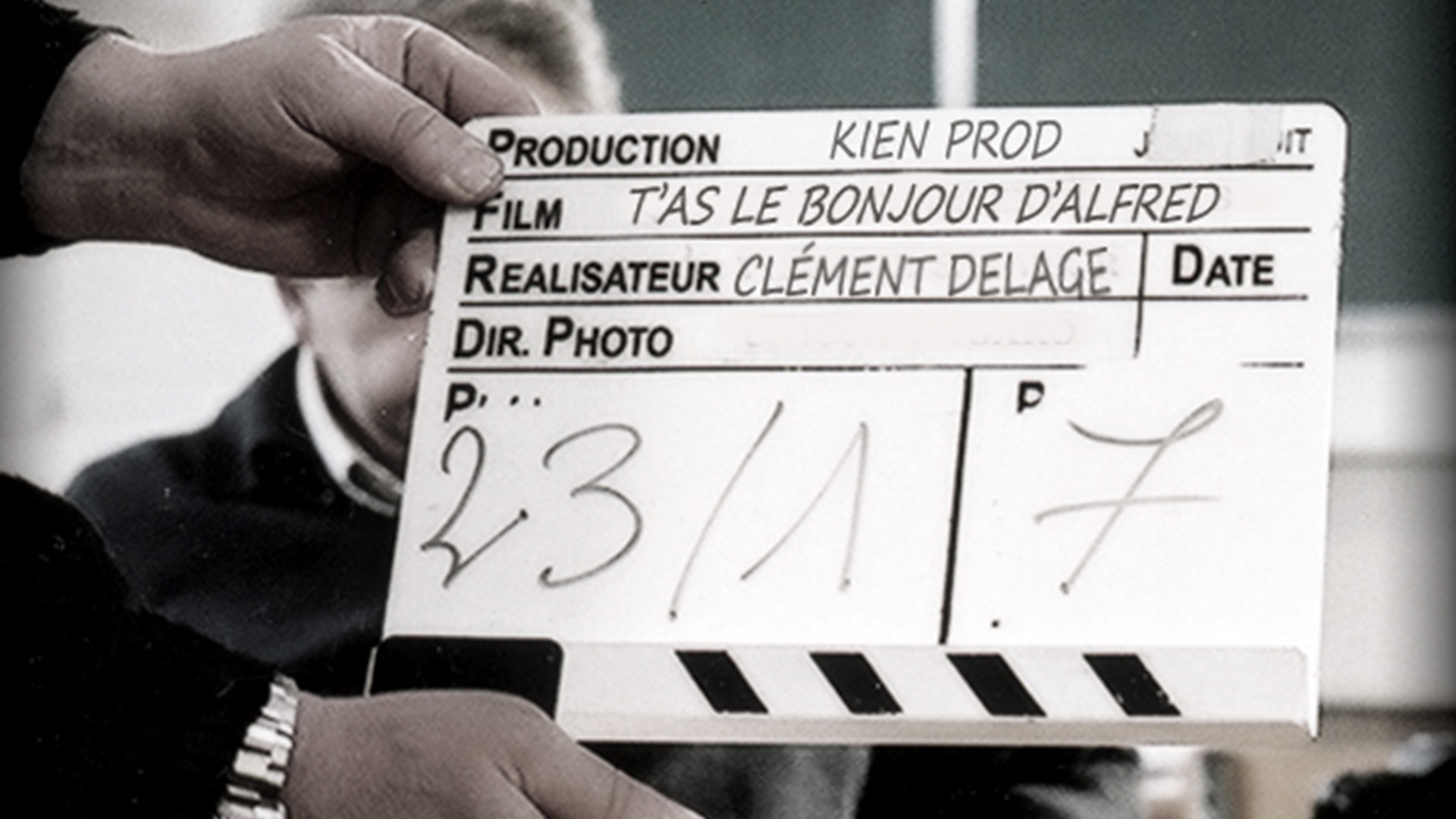 T'as le bonjour d'Alfred
Kien produce it first short movie
1985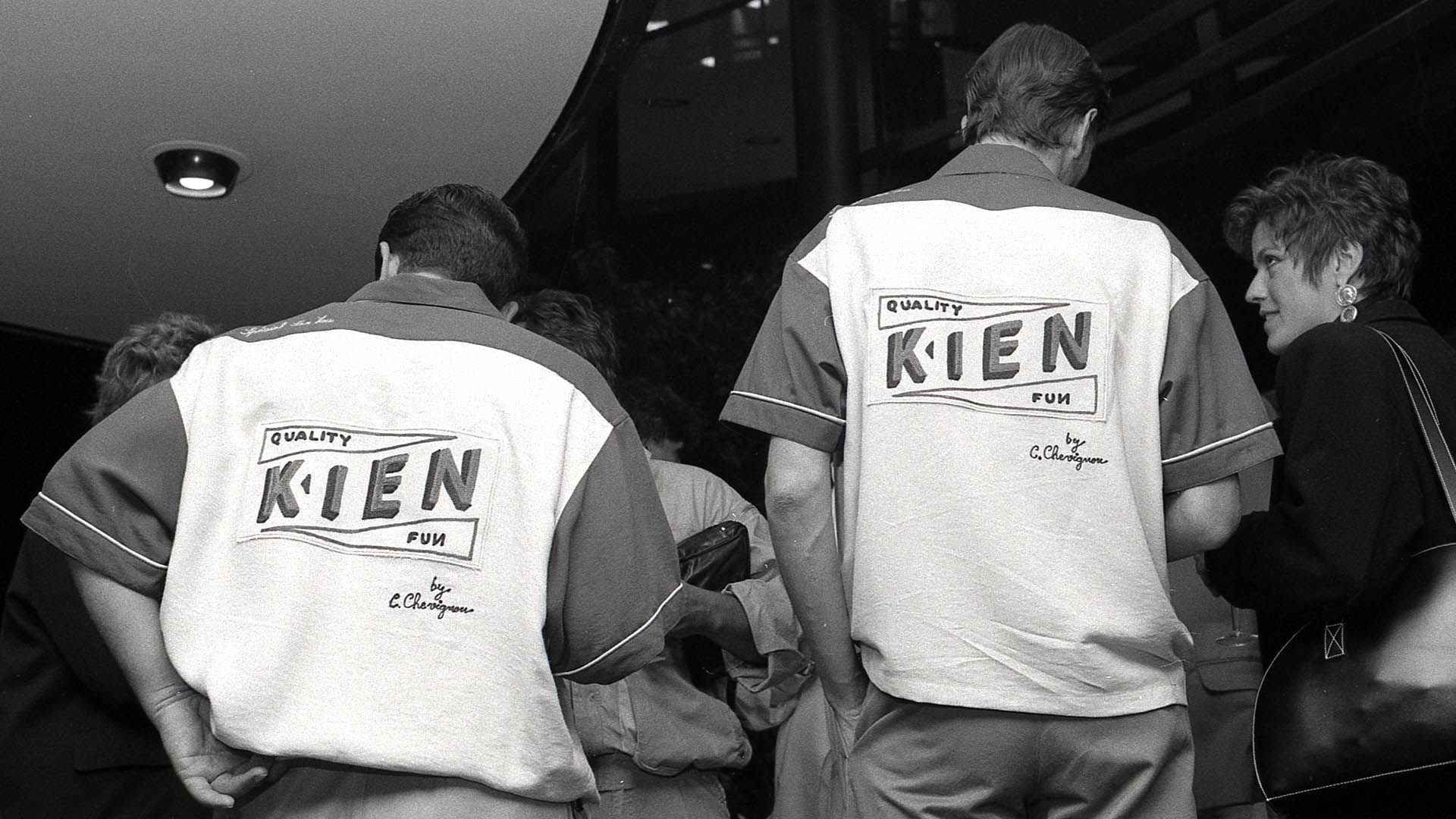 Patrice Poiré and David Kodsi launched Kien Productions
In early May 1985, Patrice Poiré and David Kodsi launched Kien Productions.